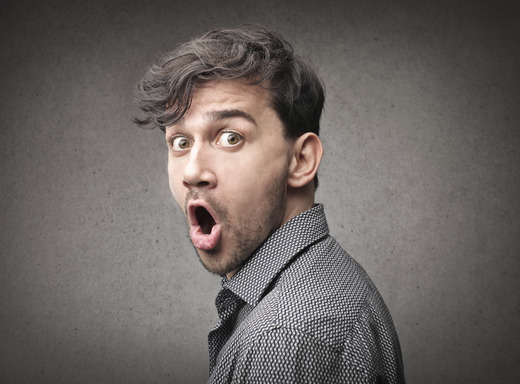 It's been a while since I've written a piece on this blog for no other reason than pure fun.
I have no agenda or "teaching points" with today's article. Instead, I've been spending some of my spare moments over the past few months, putting together a collection of crazy real estate images that blew my mind.
For one reason or another, each one of these pictures made me sit back and say "Wow" – and if you take a look below, I'm willing to bet a few of them will probably shock and amaze you too. Check these out and enjoy!
1. Can you tell which building is in front? Look Closely.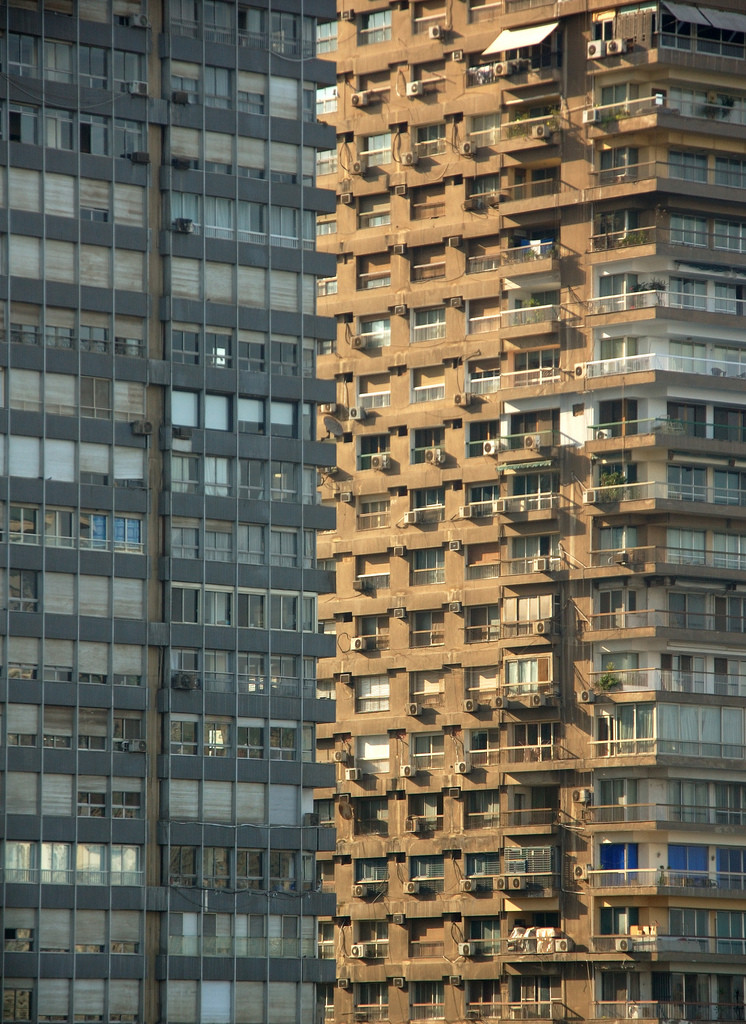 Imgur
2. This is the view from the tallest residential building in the western hemisphere (click to enlarge).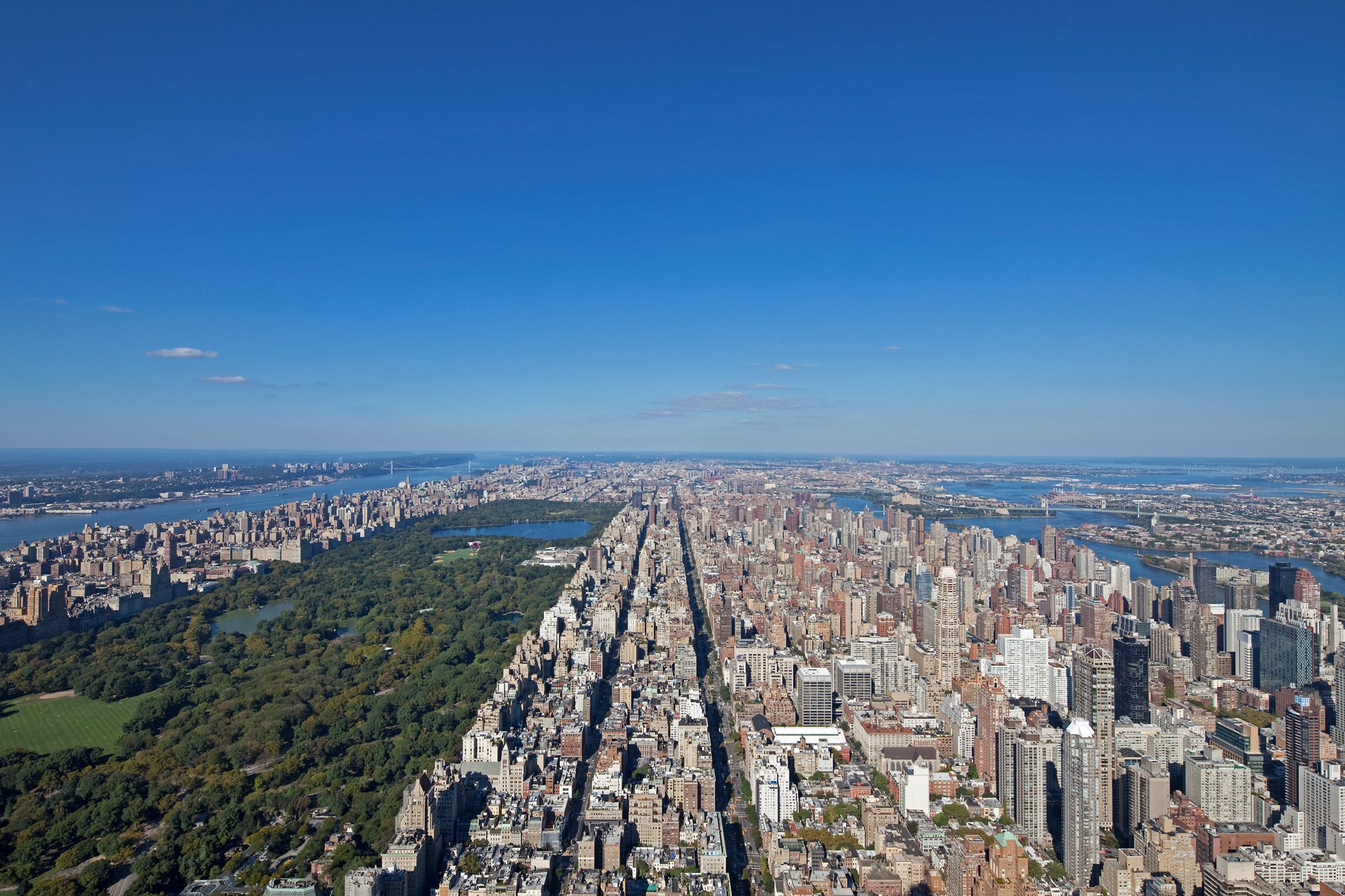 Imgur
3. This is what Chicago looks like from 30,000 feet.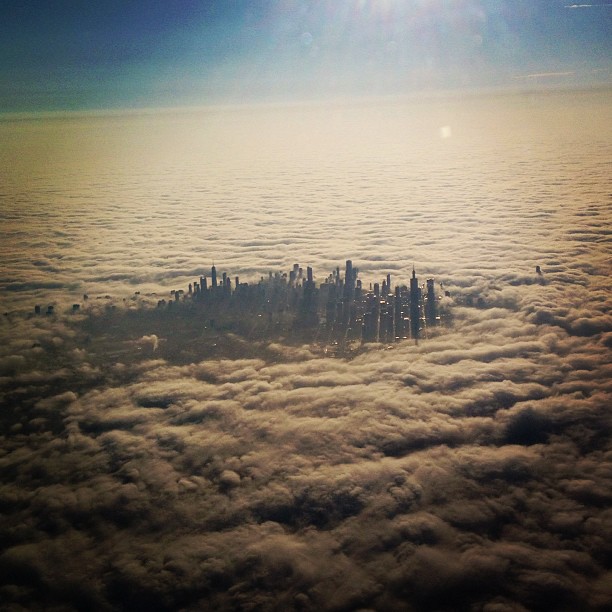 4. An interesting apartment building in Singapore.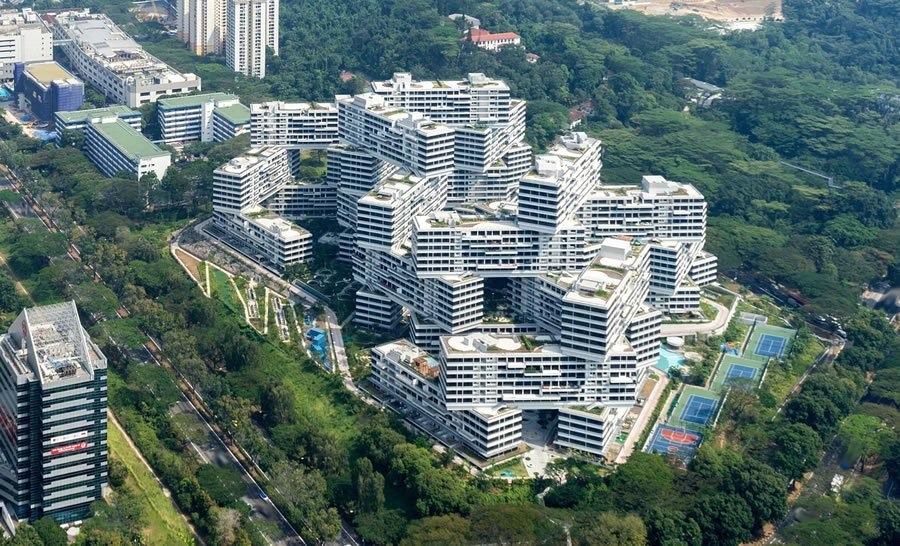 5. The Village of Gasadalur, Faroe Islands (click to enlarge).
6. This building isn't on fire. It's the reflection of the sunset.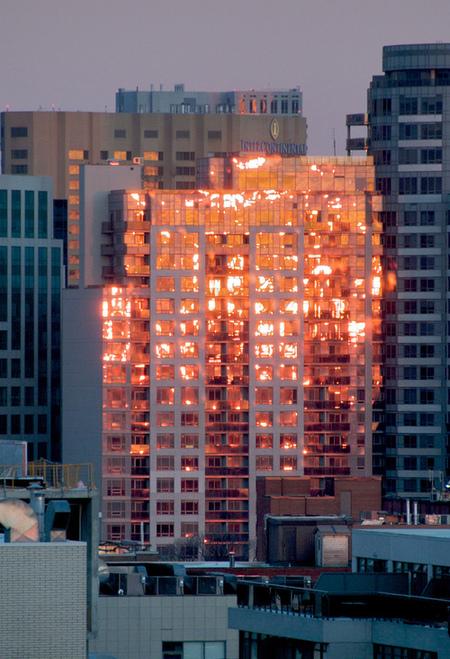 7. This apartment building in Turin holds 150 trees.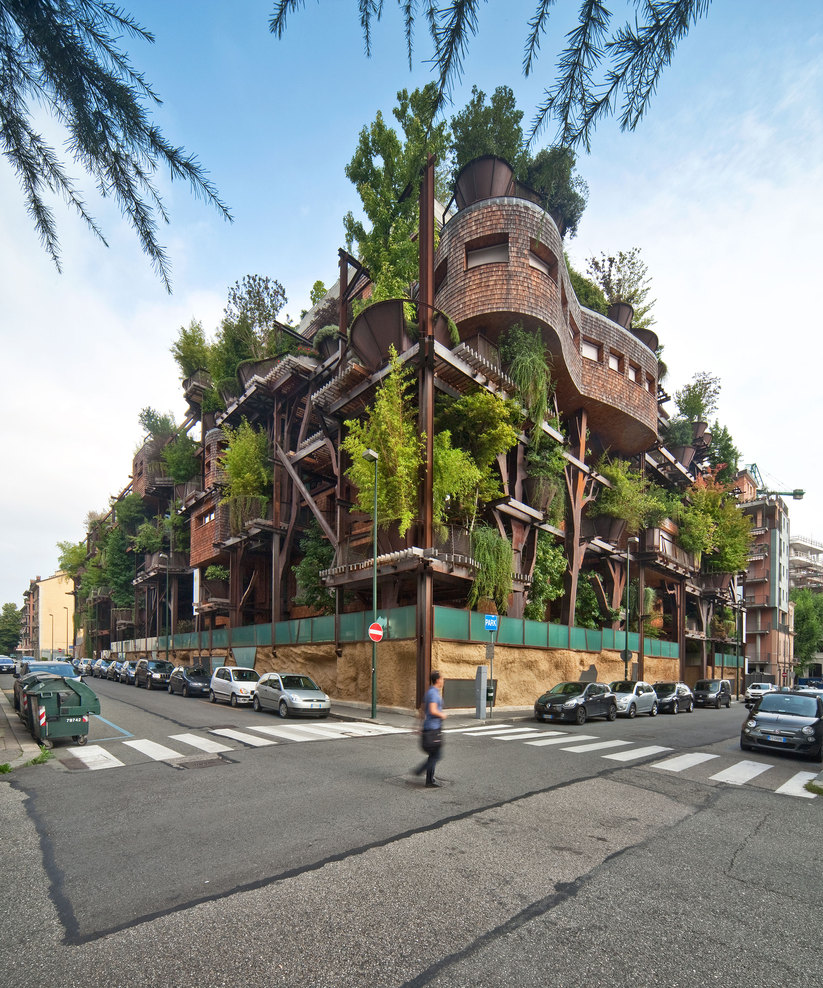 8. This is the world's first "Sky Pool" in London.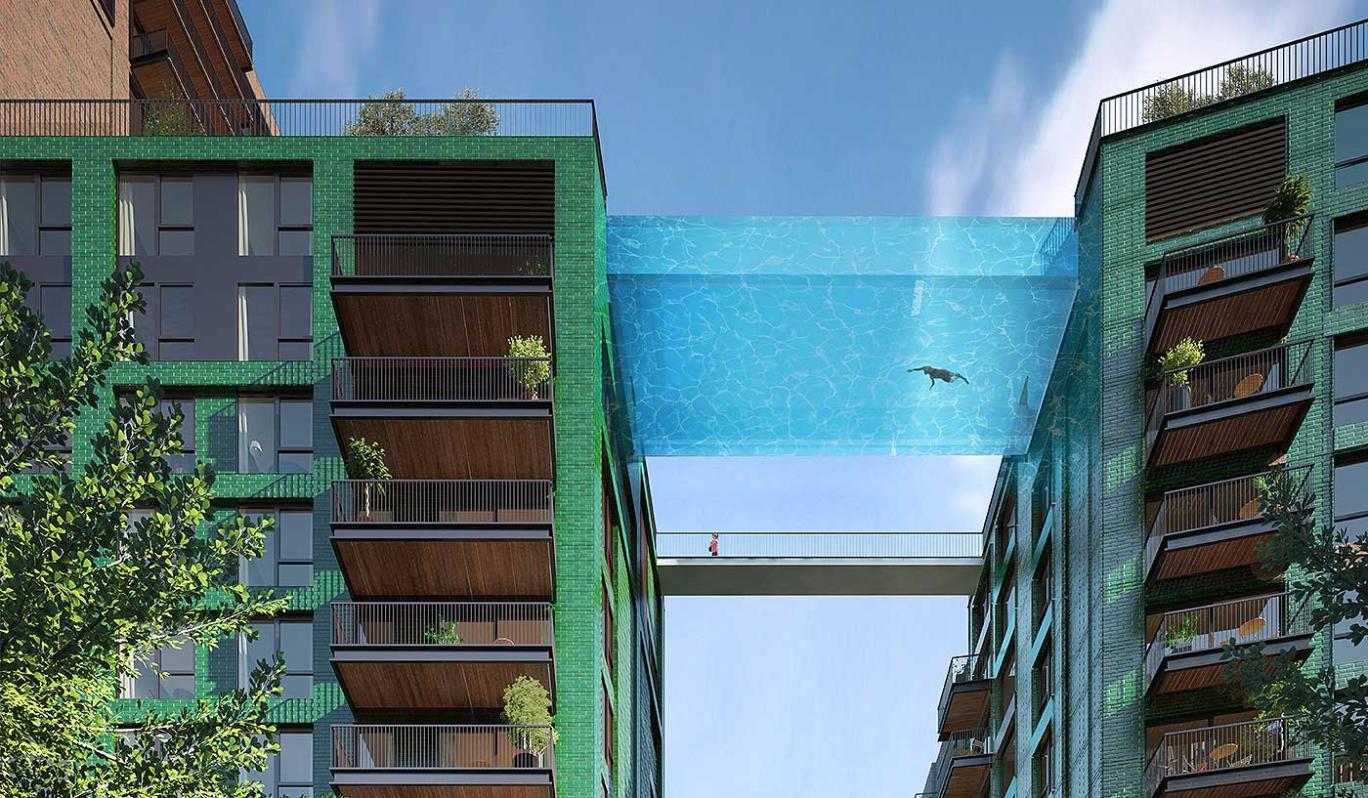 9. An old picture of the World Trade Center with the core exposed.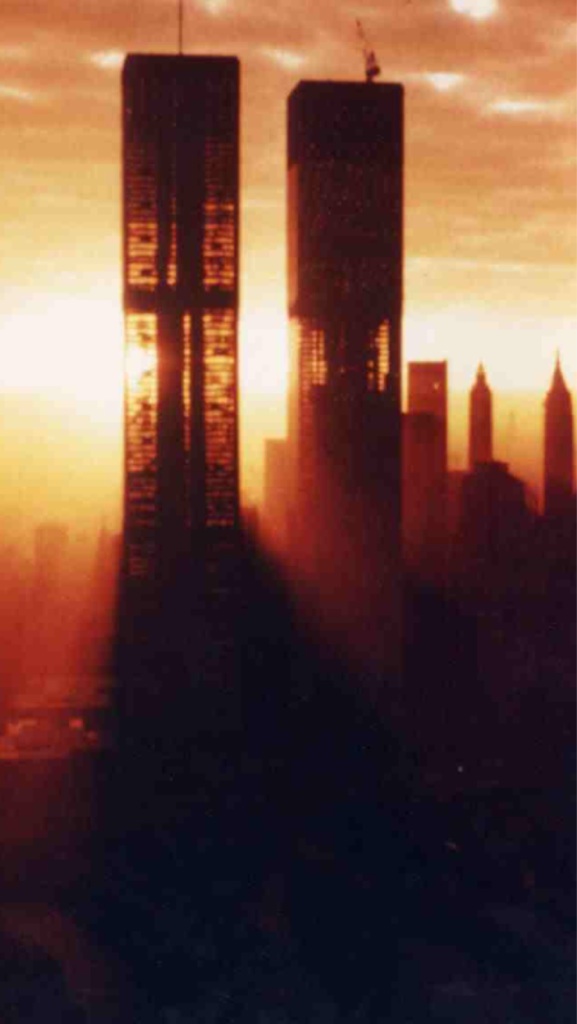 10. When you look up in Hong Kong, this is what you'll see.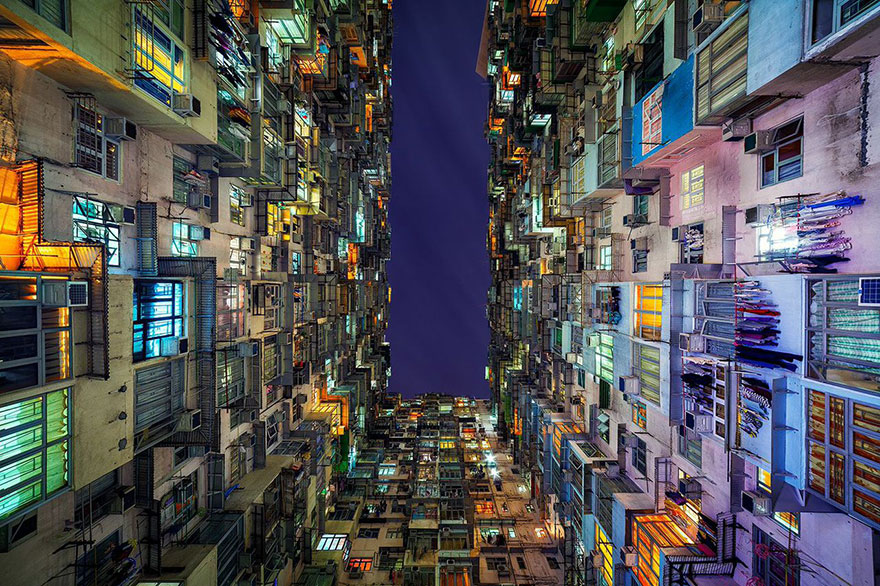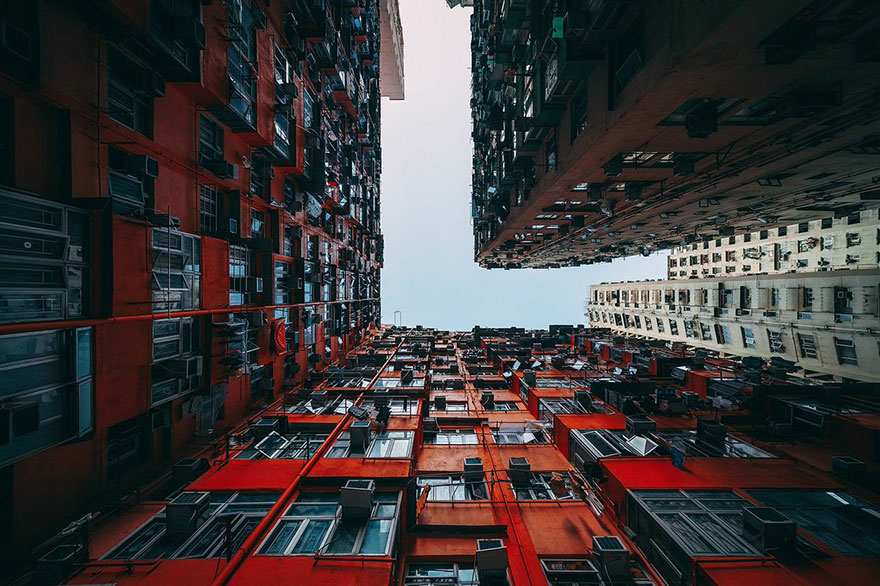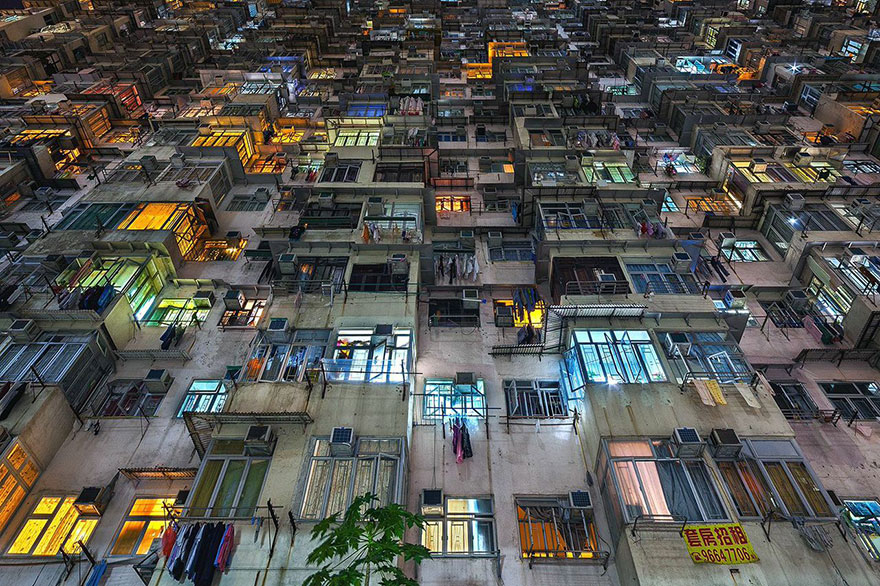 11. This is Antarctica.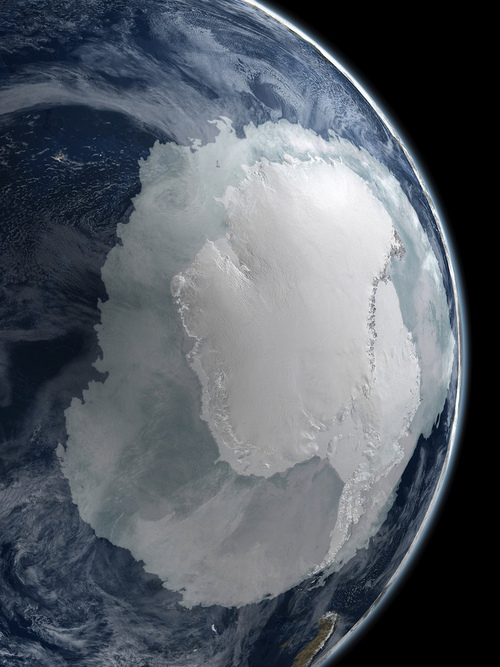 12. Farmland in Poland (taken with infrared photography).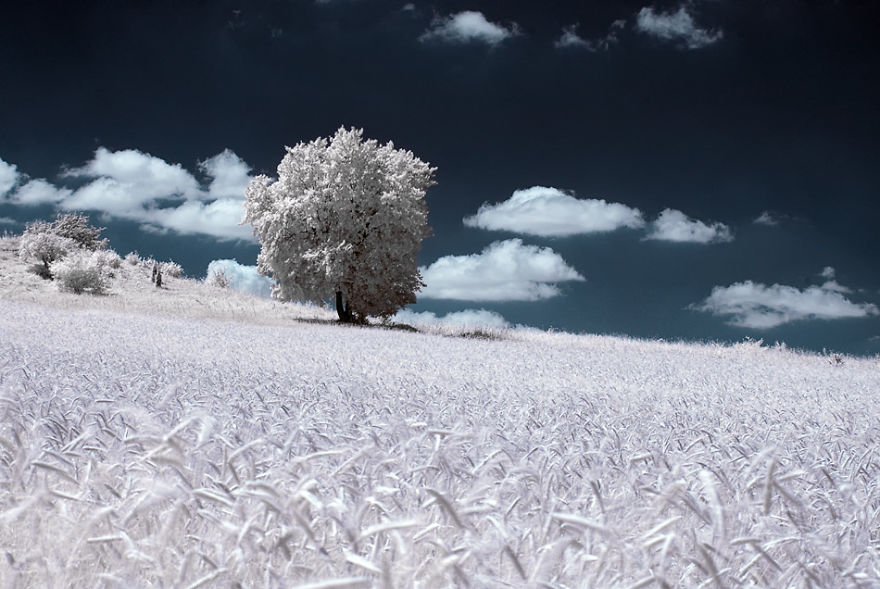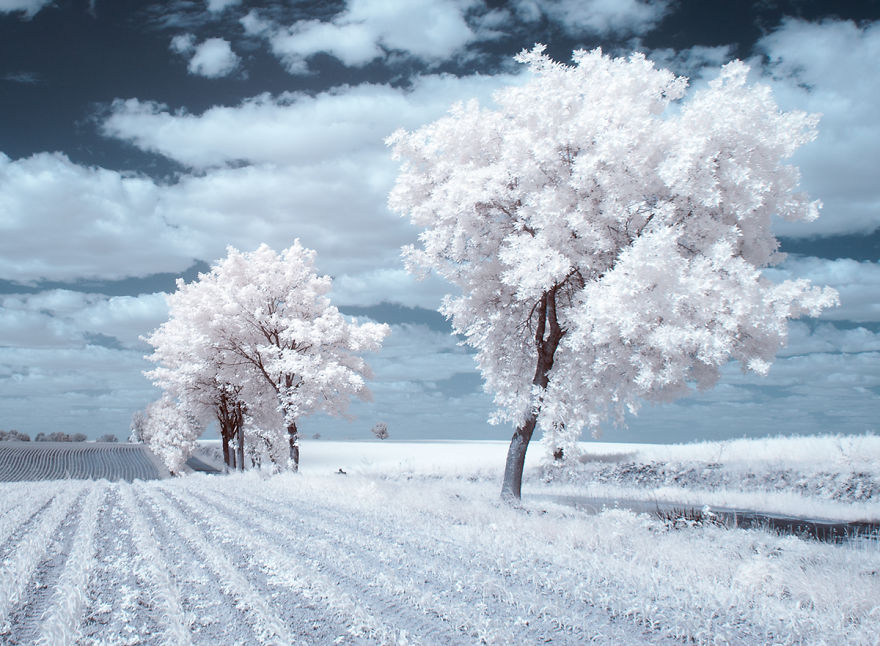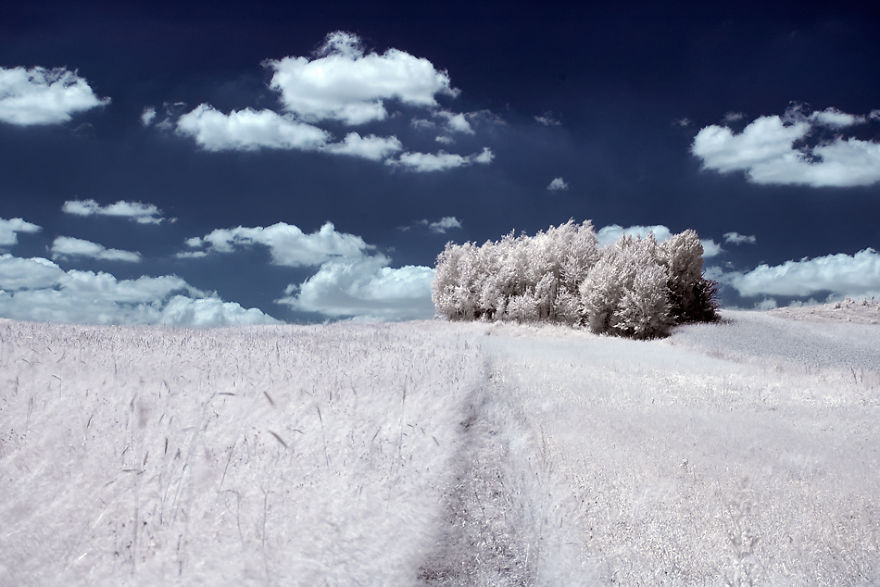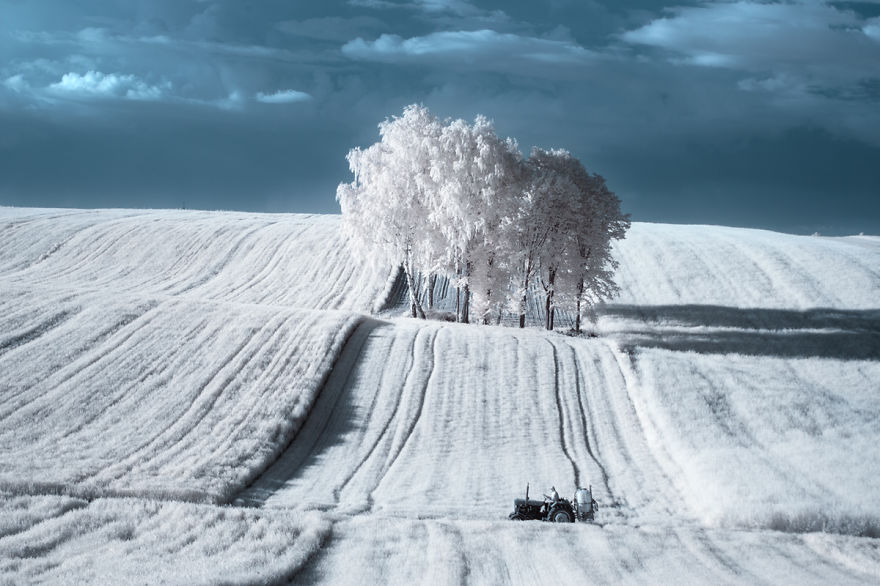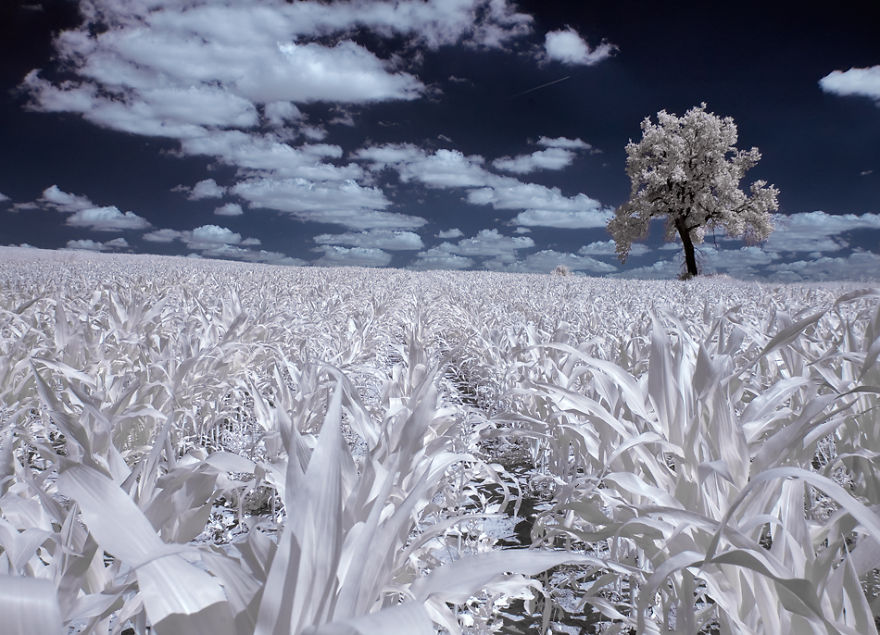 13. This 384 foot building in Switzerland is the world's first highrise to be covered with evergreen trees.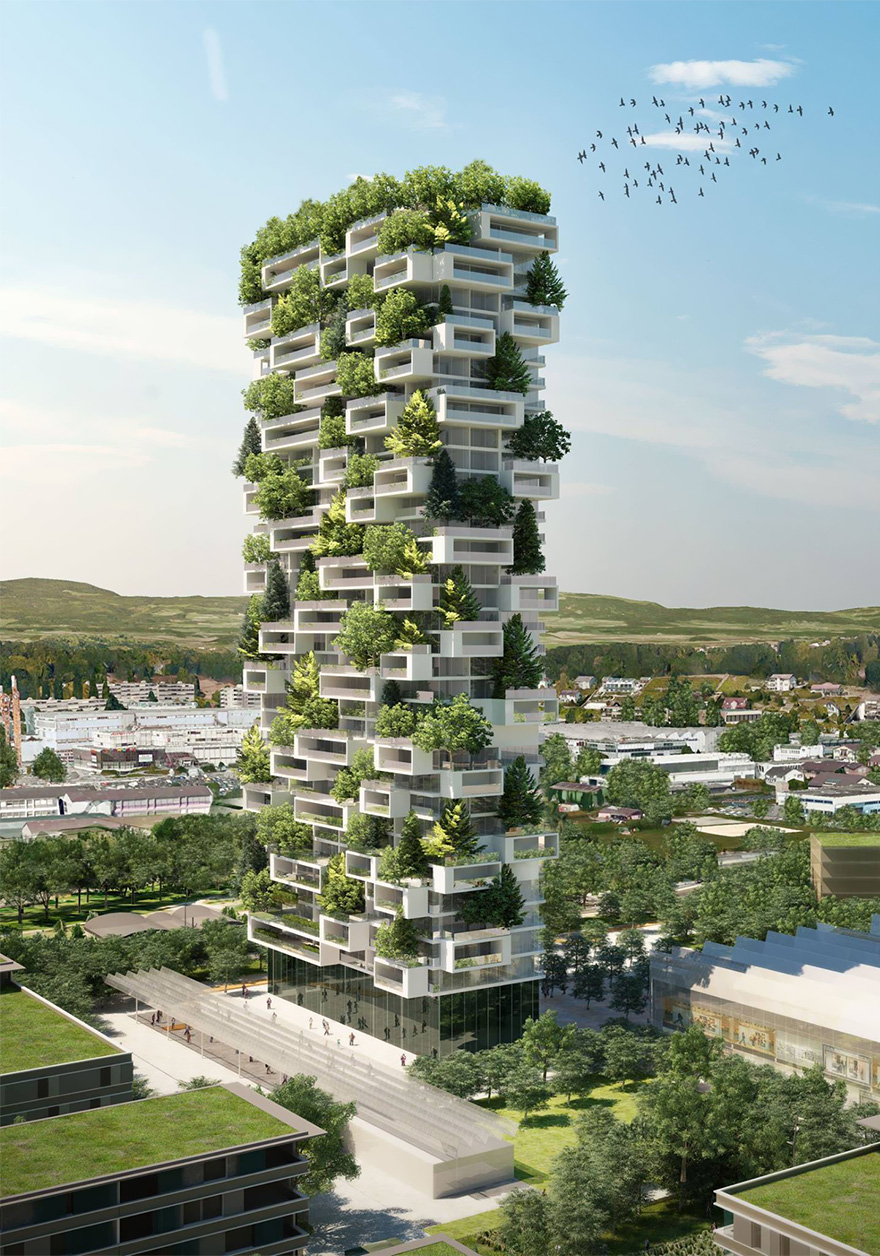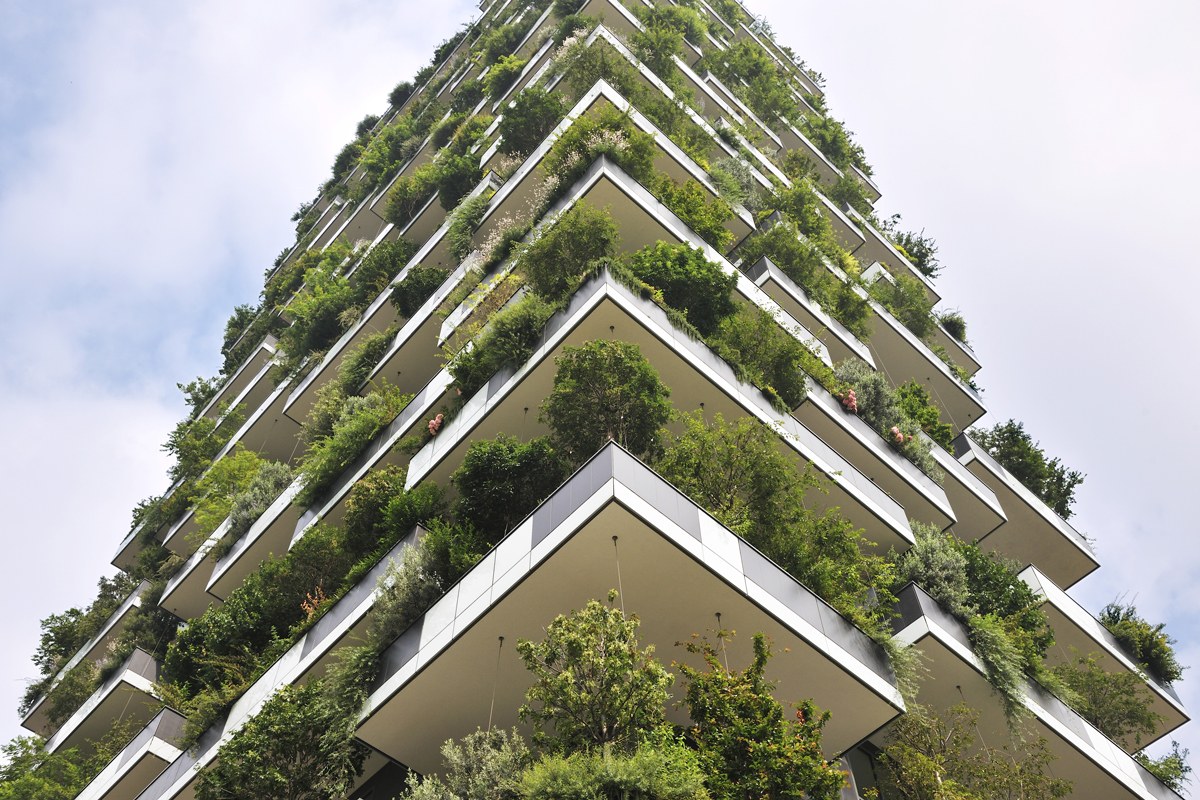 boredpanda stefanoboeriarchitetti.net imgur
14. This is what New York City looks like, reflected on the side of a building.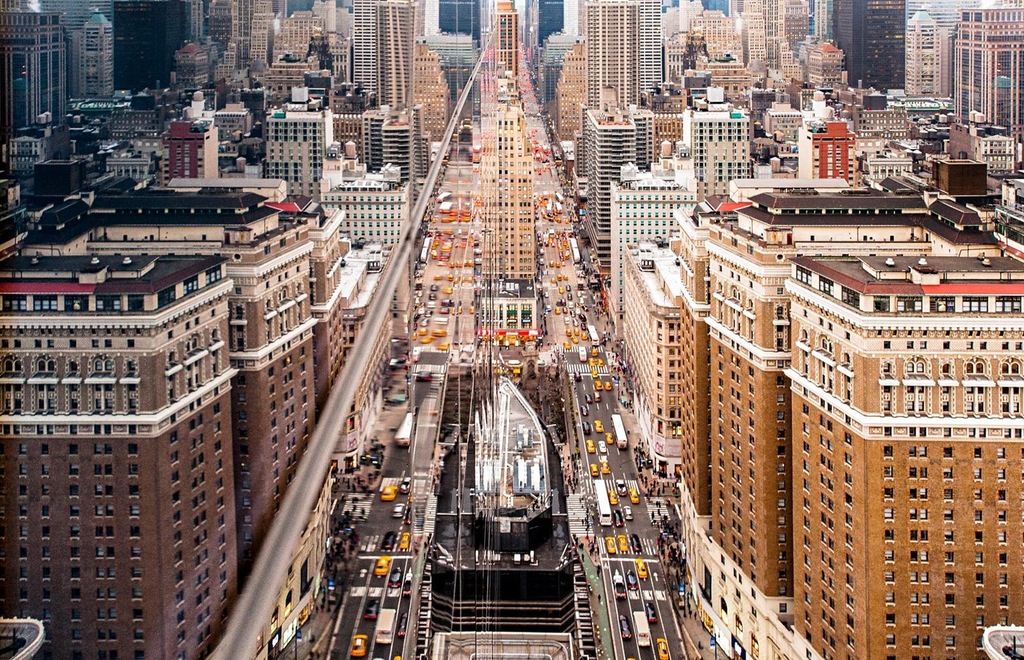 15. Bangkok's Tallest Skyscraper (with a fascinating design).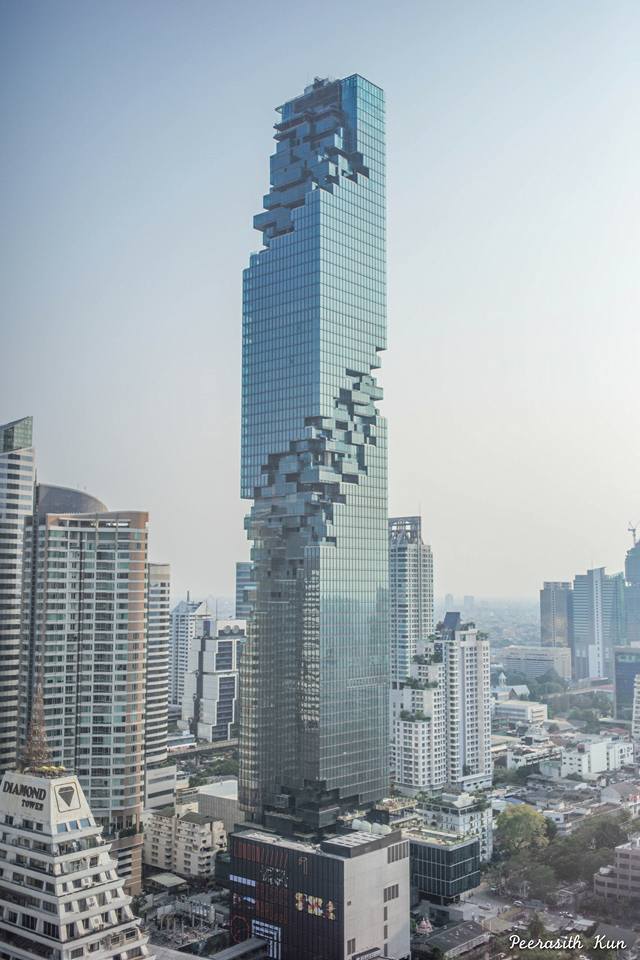 16. This building in New York City changes color as it's being power washed.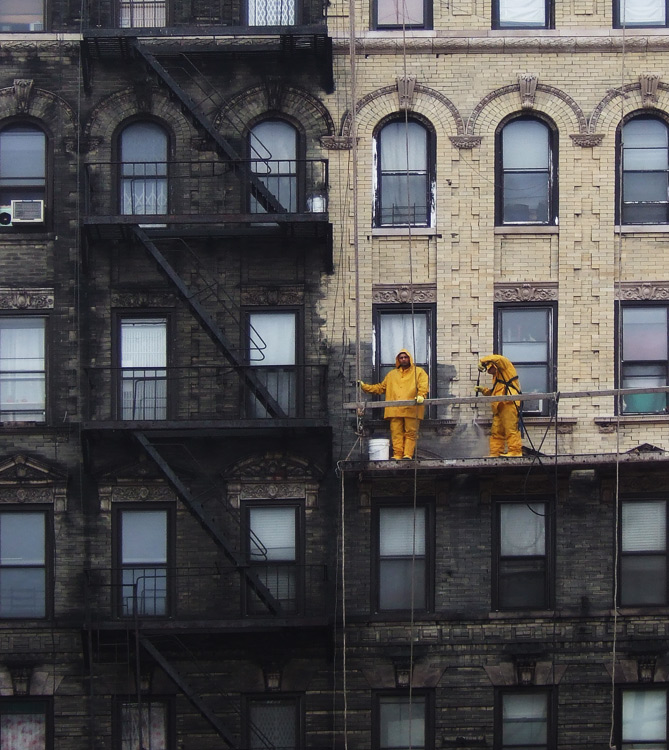 17. This is a bird's eye view of Barcelona, Spain.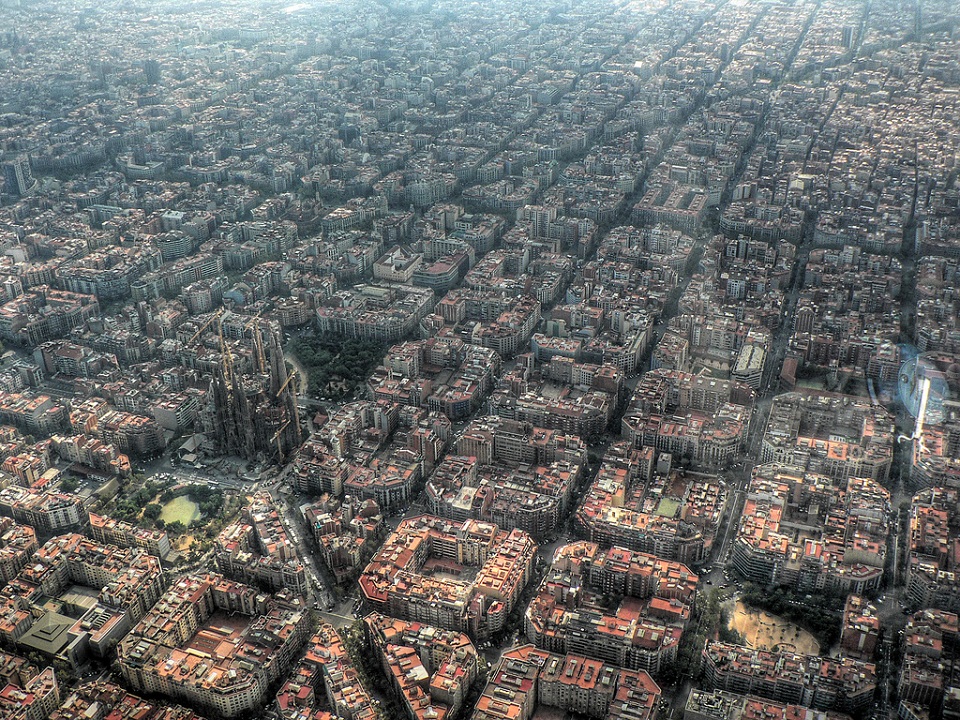 18. This is the bathroom view from a $95 million penthouse in New York City.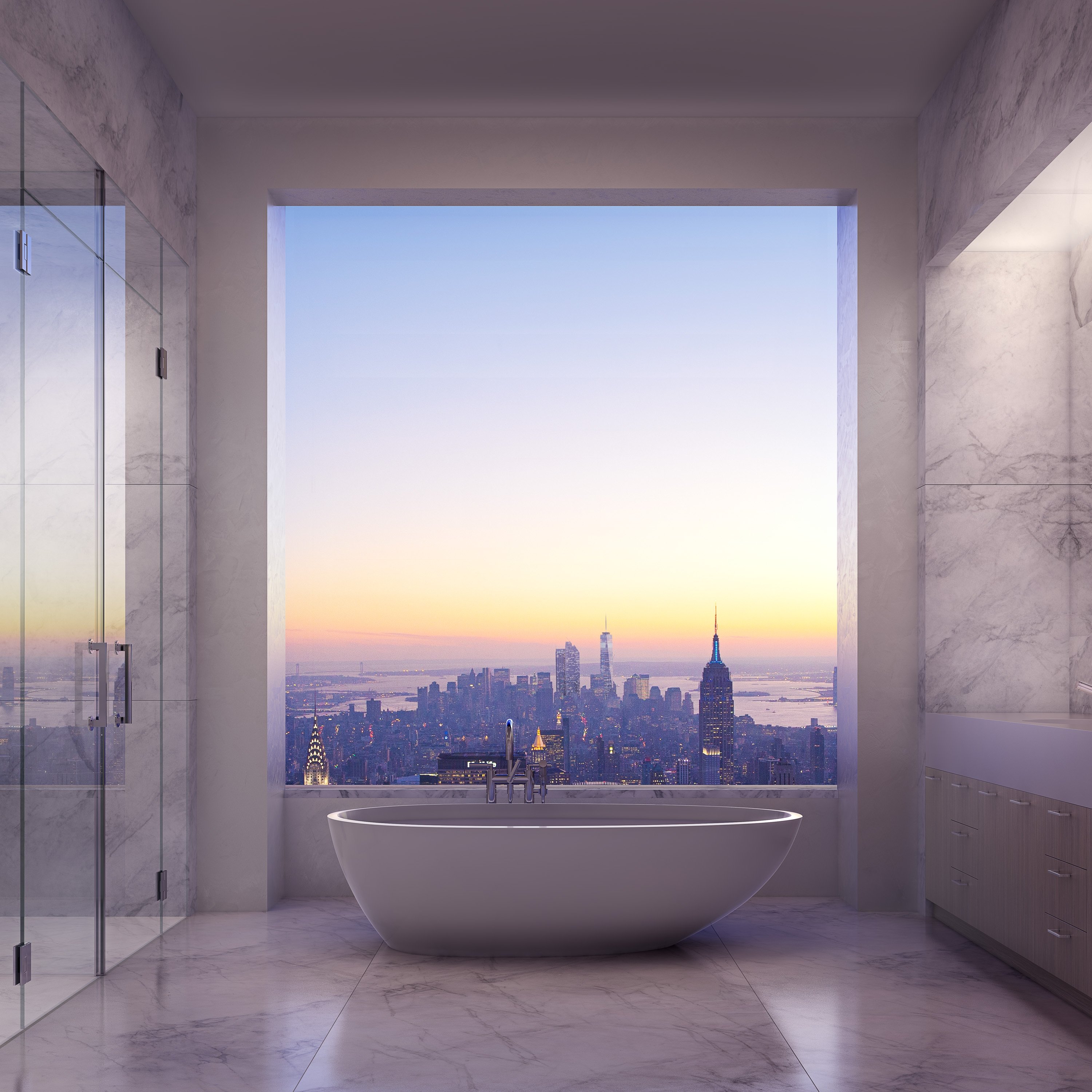 19. Apparently, the Leaning Tower of Pisa is empty inside.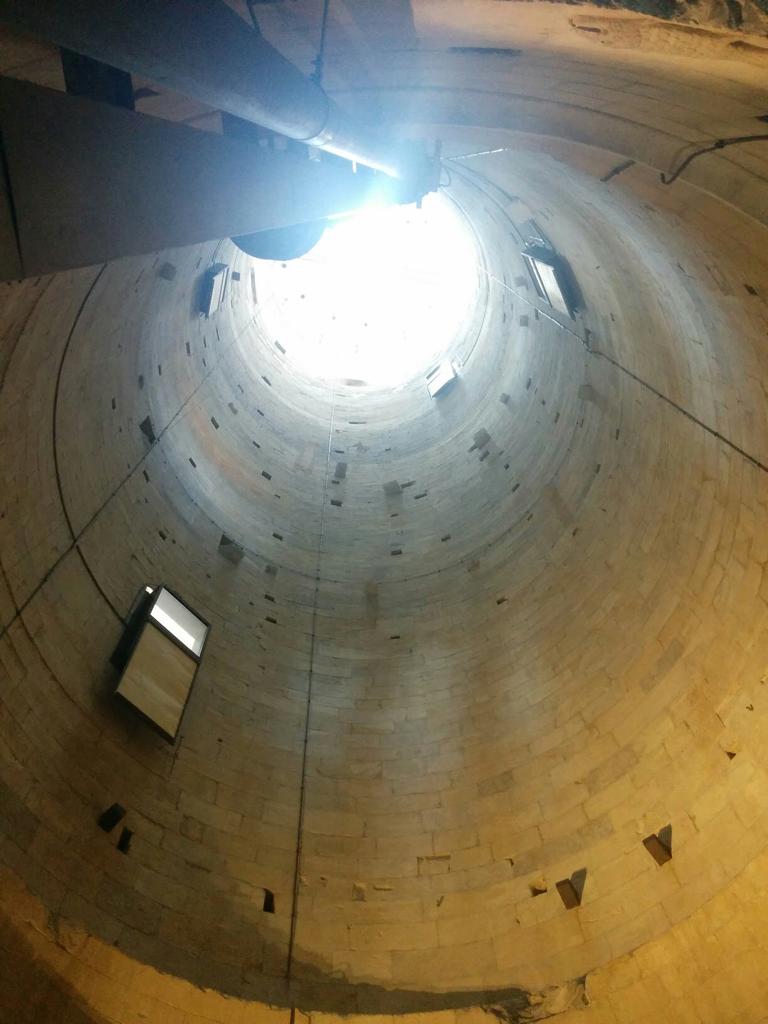 20. A view of the Eiffel Tower from underneath.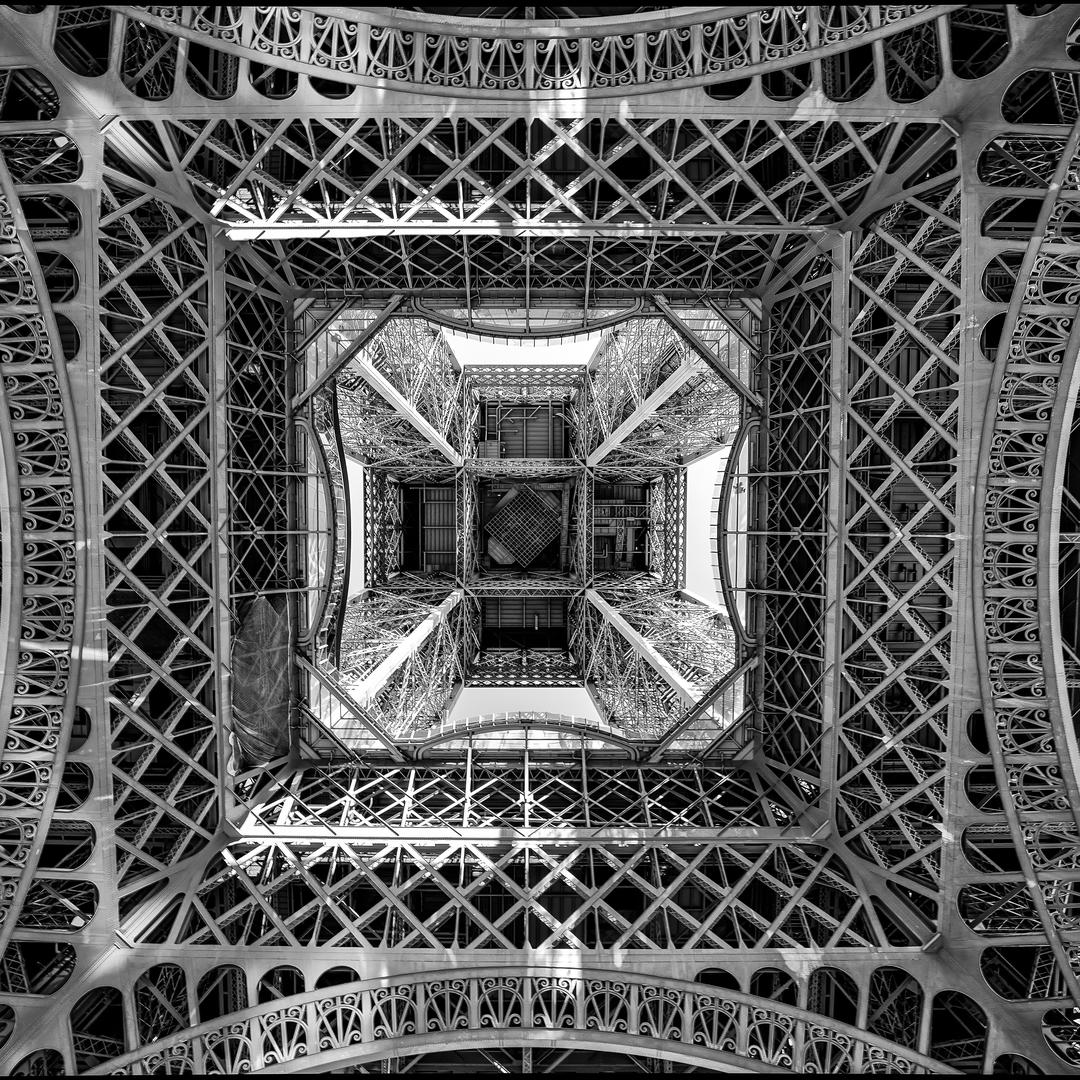 21. This is a Residential Neighborhood in Killeen, Texas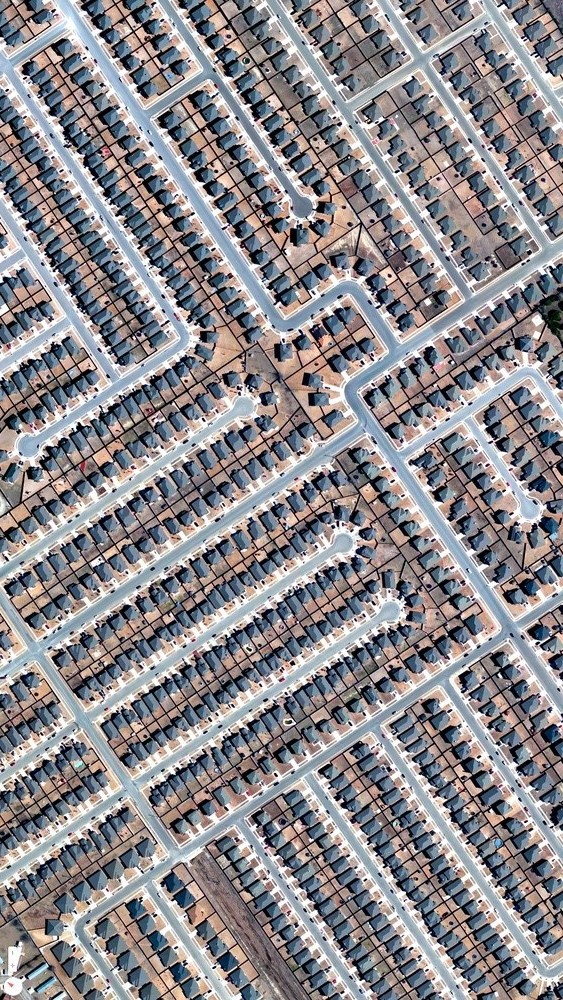 Apple Maps / Digital Globe via Daily Overview
22. The Woods in a Cabin.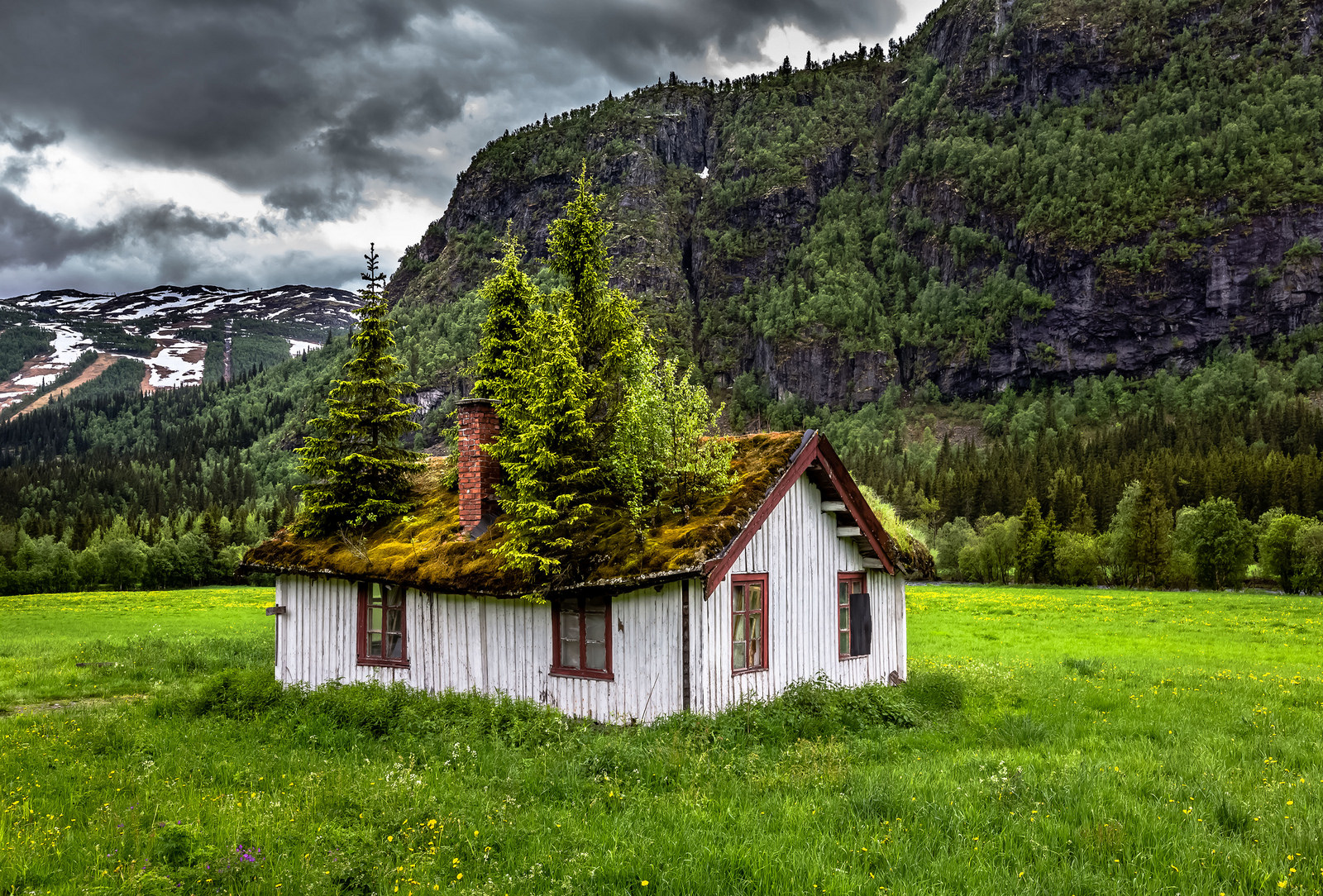 23. This is what Times Square looked like in 1903.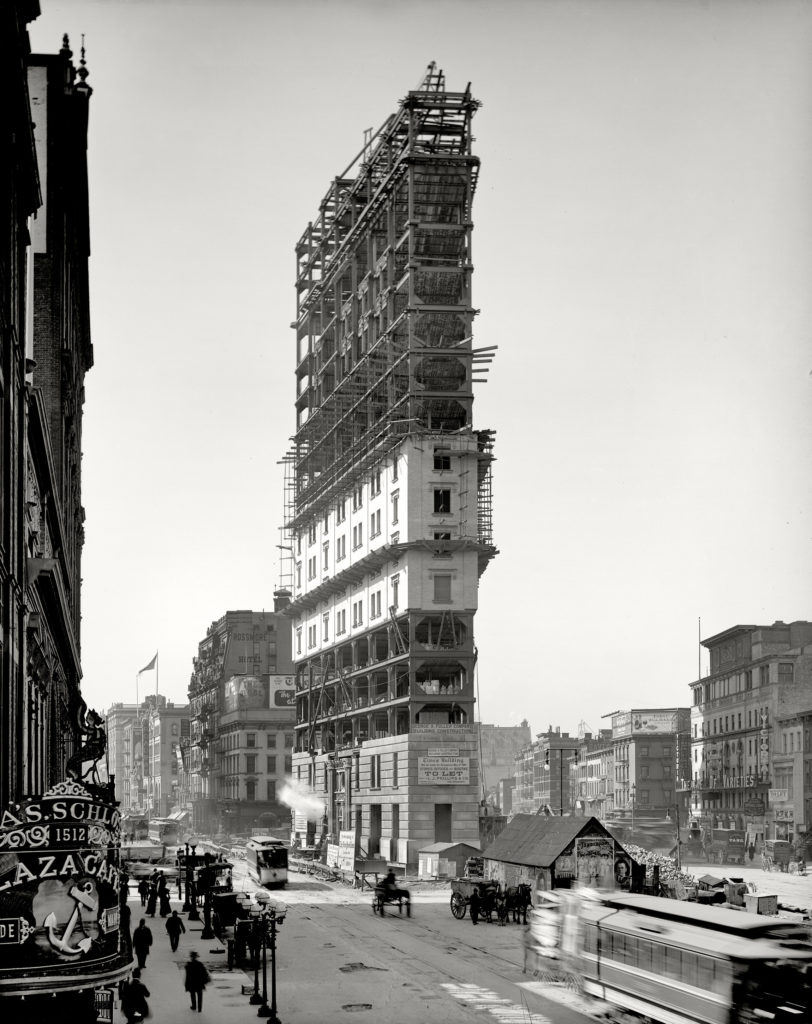 24. This church was built entirely from living trees (and it took the "builder" 4 years to grow).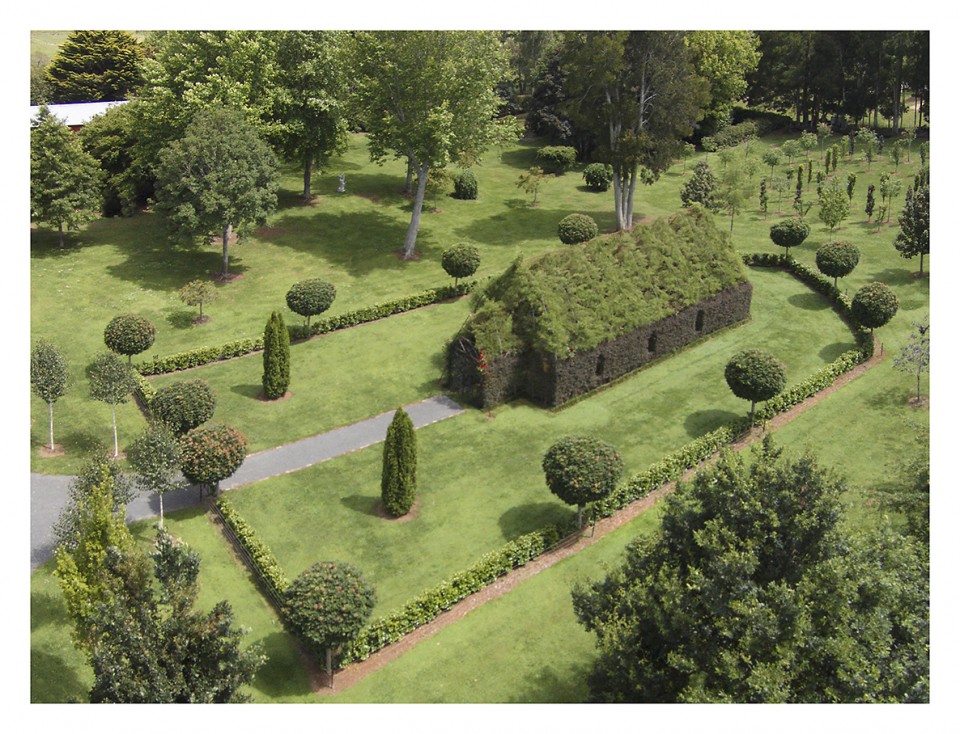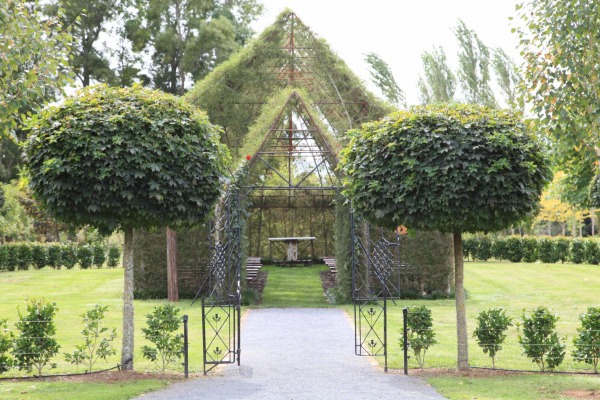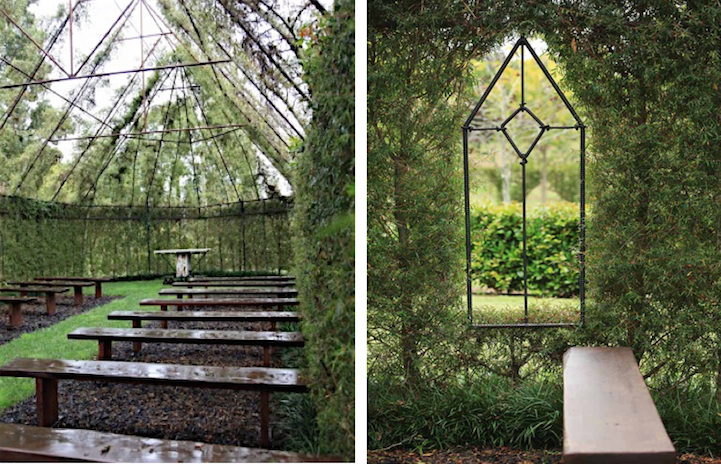 stuff.co.nz mymodernmet boredpanda
25. This is a hotel in Kakslauttanen, Finland.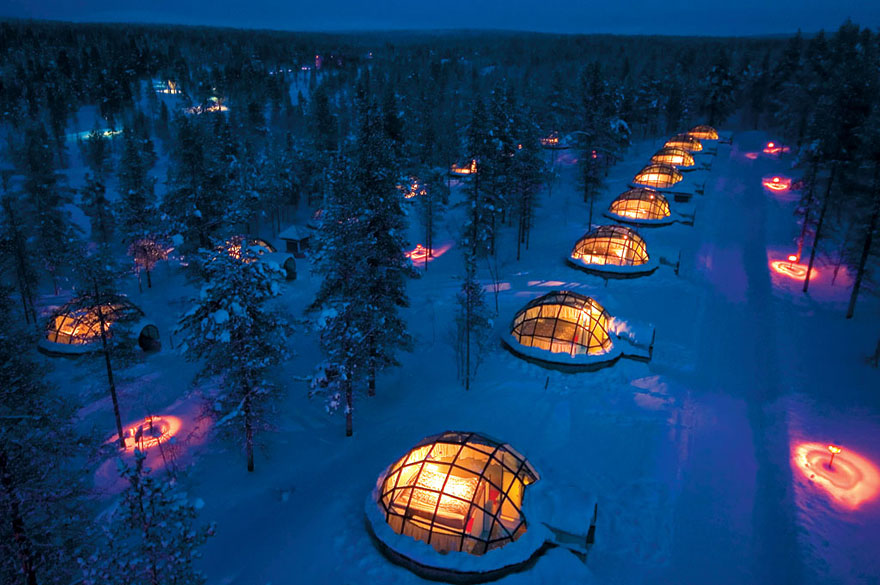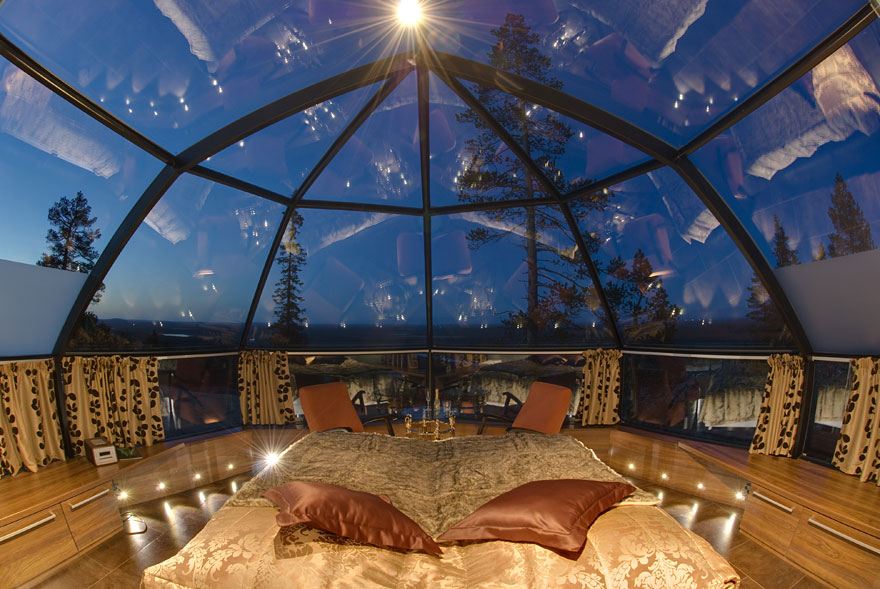 26. Dubai has changed a lot in 16 years…;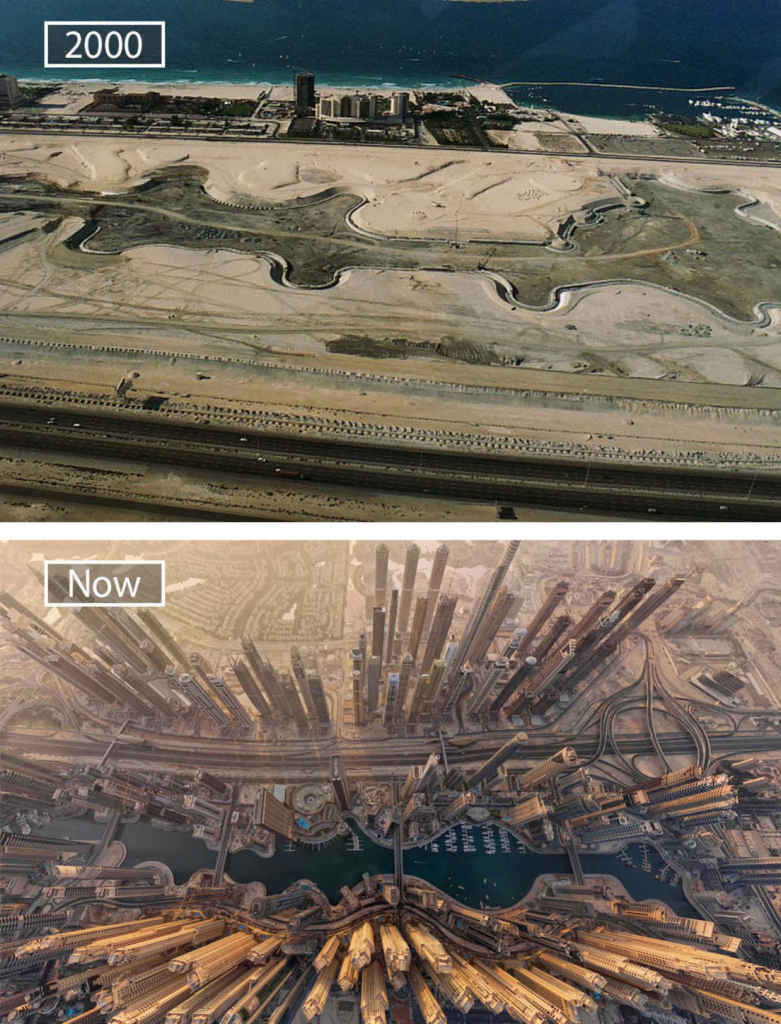 27. …;and for that matter, so has Singapore.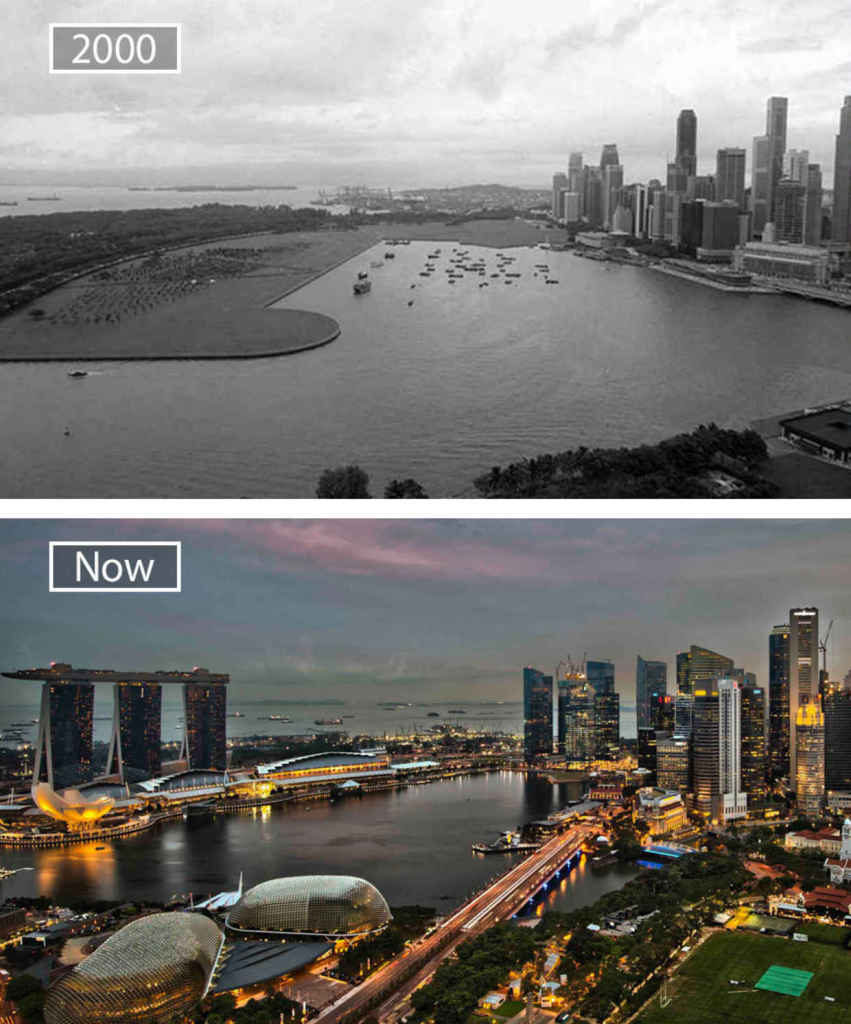 28. This is what Mexico City looks like from space.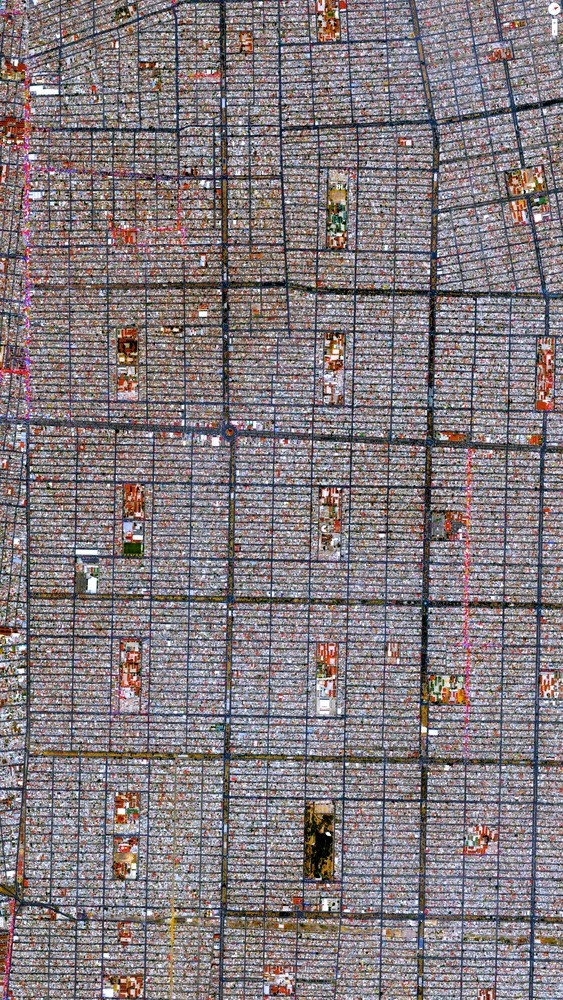 Apple Maps / Digital Globe via Daily Overview
29. This Japanese kindergarten was built around a tree.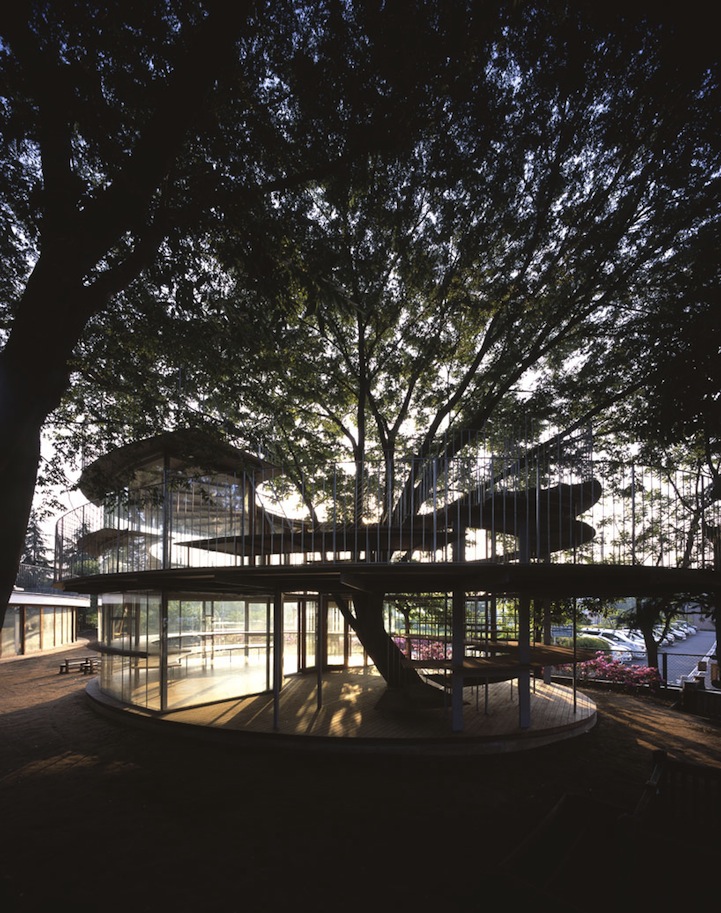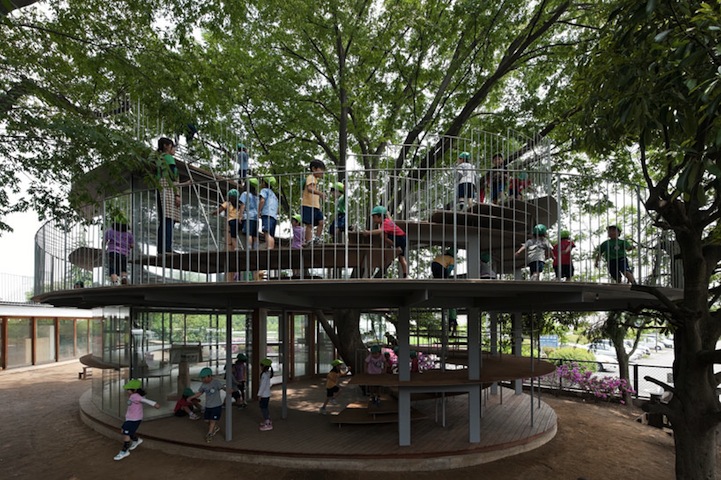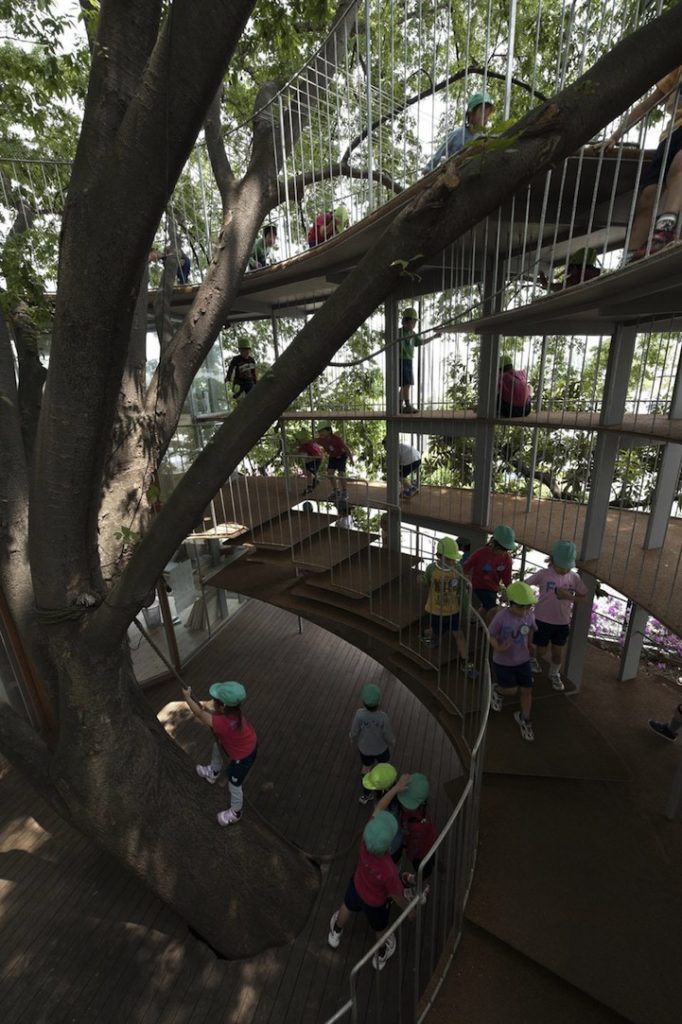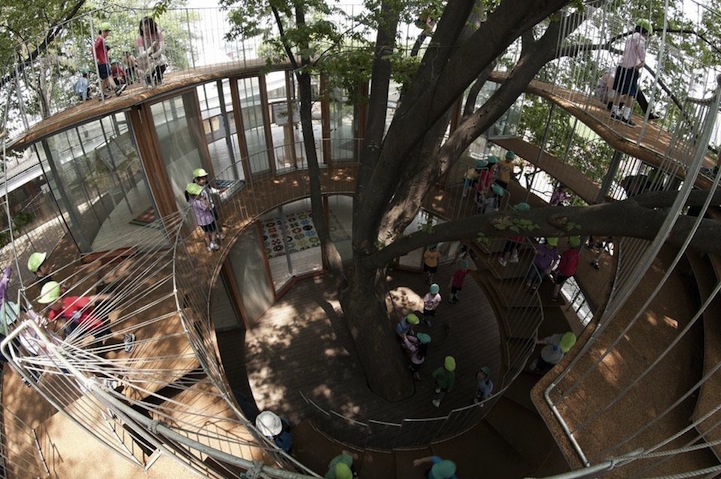 mymodernmet tezuka-arch boredpanda
30. These Towers in Abu Dhabi have Shape-Shifting Shades.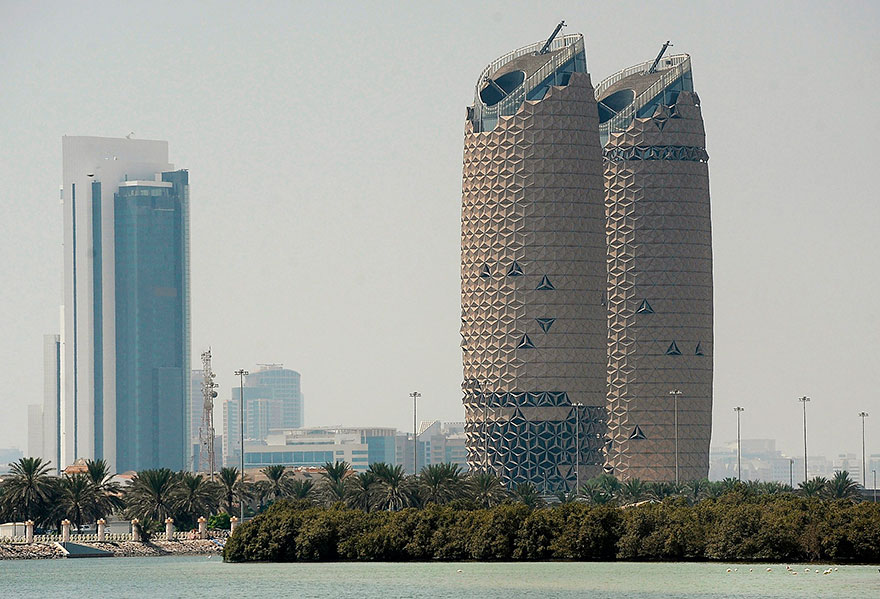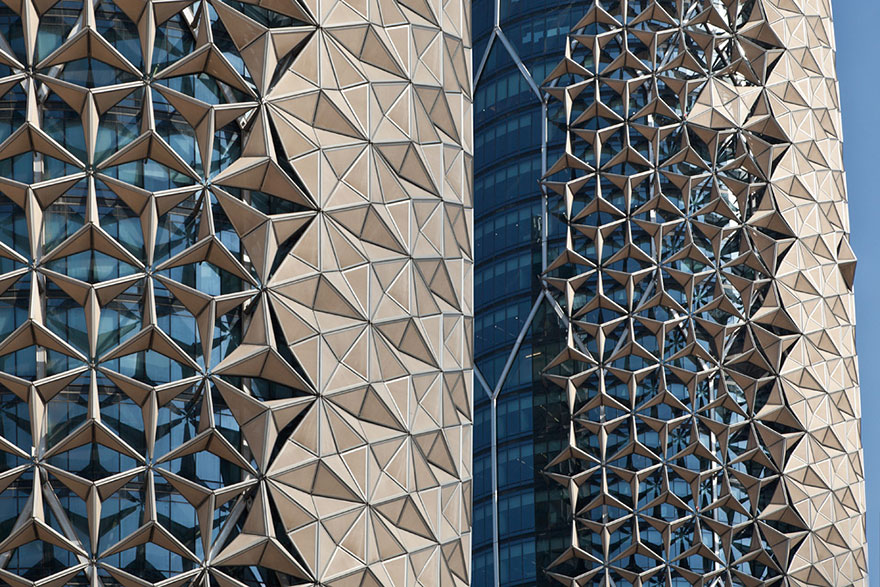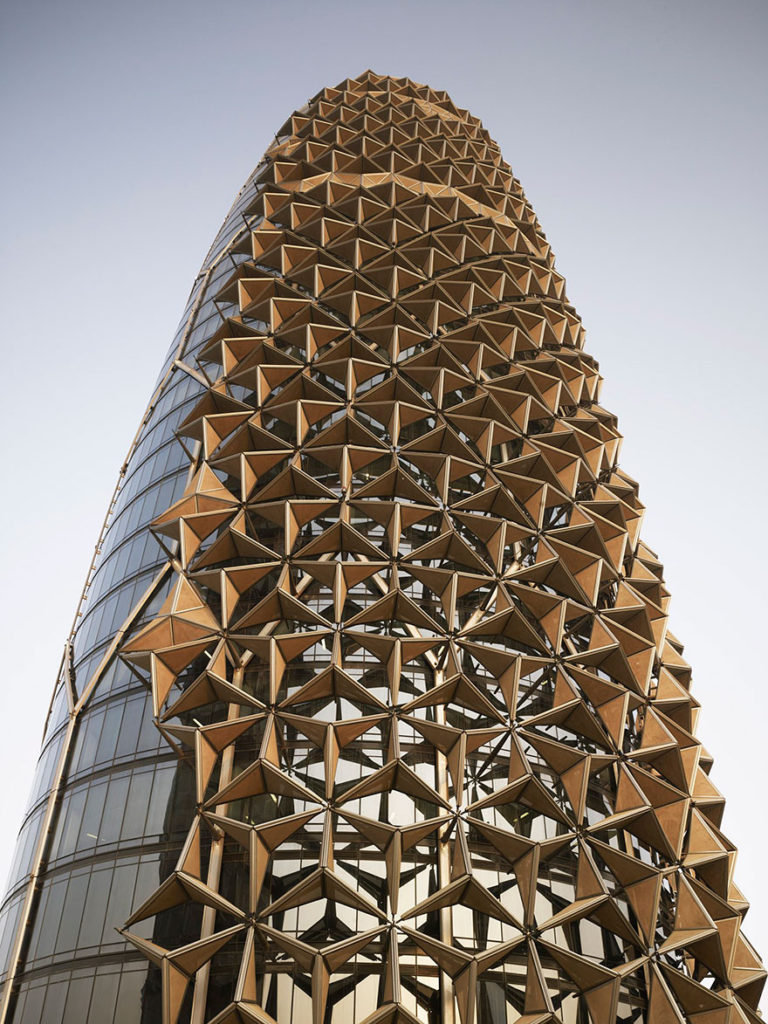 Daniel Erne Christian Richters boredpanda
Do you know of any crazy buildings or real estate phenomena anywhere else in the world? Let us know about it in the comments below!
Free Webinar With Seth Williams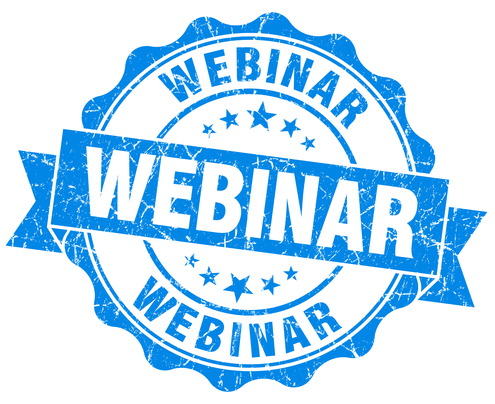 You are invited to an exclusive webinar with Seth Williams on Wednesday, October 19 at 8:00pm EDT (5:00 PDT).
Seth will be hosting a live Question & Answer Session addressing some of the most common questions that come in from readers of the REtipster Blog.
In this live webinar, Seth will share some of his best tips, tricks, stories and lessons for running a real estate investing business. You won't want to miss it!
Space is limited, so register now to hold your spot!